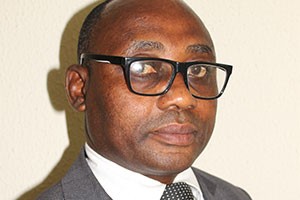 Mr. Peter Tehova
(General Manager)
Mr. Peter Tehova is the General Manager/Managing Director of the Bank. He is a Chartered Banker and an Associate of the...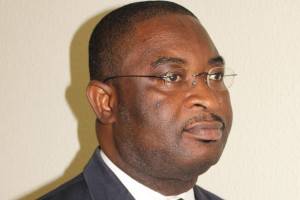 Peter Vanderpuije
Peter joined La Community Bank in March 2016, as the Deputy General Manager. Prior to joining he worked briefly with Cornett...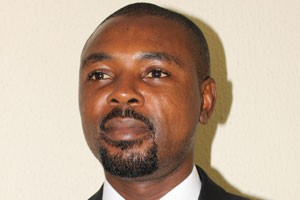 Prince Annobil
Prince Annobil is the Finance Manager of La Community Bank. He has worked as an Audit Senior with a grade 'A' audit...